CRYSTAL EYE XDR PARTNER BRIEFING - EAST COAST (ONLINE)
Event created by Amelia Buchanan
Webinars
Our exclusive event showcasing the world's first true XDR platform, Crystal Eye XDR - the next evolution in cybersecurity!
---
Event Registration | Red Piranha
We are kicking off the New Year with our vision to innovate, redefine and remove boundaries in cybersecurity. In an ever-advancing threat landscape, Red Piranha are excited to invite you to join us in demonstrating how we can help you increase the cybersecurity maturity for YOUR business.
We've taken the industry-leading Crystal Eye XDR platform and add a suite of industry-specific features, including:
Security object control access across the entire organization with SASE cloud, on-premise and MDR, DFIR, SD-WAN and IRM endpoints applications.
Extended SOAR and DFIR capabilities from network-based incident escalation.
Email gateway scanning to allow for improved Microsoft 365 Integration and better Windows AD integration.
Tighter integration between CE XDR SASE and on-premises deployments with the cloud-orchestrate platform.
In addition, Red Piranha offers organizations cybersecurity services:
Pathway towards ISO27001 Compliance
Security Assessment/Audits
vCISO: Virtual Chief Information Security Officer
This is a great opportunity to network, meet some of our in-house experts and gain a deep understanding of our range of security solutions!
Event Details
---
Where: Online via Teams
When: Thursday, 17th February 2022
Time: 03:00PM - 04:30 PM AEDT
Program:
3:00 pm Presentation and demo:
              Overview of Crystal Eye XDR
              Briefing session on how Crystal Eye can help your clients
              Live demo of Crystal Eye XD
4:00 pm Q&A session
4:30 pm Ends
And to make the experience even better, each attendee will receive a $50 Uber Eats voucher!
Join us to be in the running for a Cybersecurity Review (CSR) valued at $3,000 to one lucky attendee. 
This popular service conducted by Red Piranha's Governance, Risk & Compliance (GRC) team will assess your Cybersecurity Posture and gives a clear baseline from where to improve your cyber-defences. (T&C's Apply).
 
---
Key Speakers
---
Damien Cantelo - Head of Product Marketing at Red Piranha
Amelia Buchanan - Business Development Manager at Red Piranha
Kevin Greely - Business Development Manager at Red Piranha
Daniel Henderson - Business Development Manager at Red Piranha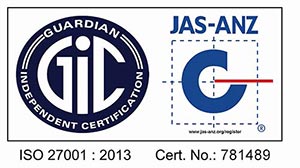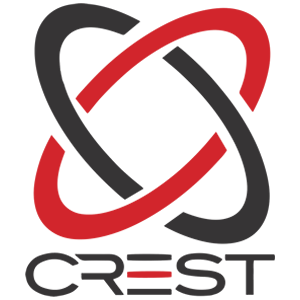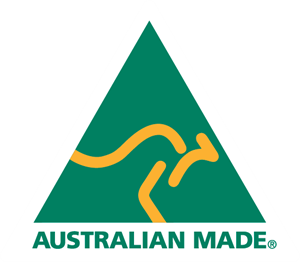 © 2021 Copyright Red Piranha Limited. All Rights Reserved.